Penn State's online graduate programs in geodesign, developed by the nationally ranked Stuckeman School of Architecture and Landscape Architecture, offer the opportunity to advance your knowledge and learn from leading experts. These World Campus programs include:
-Master of Professional Studies in Geodesign (35 credits)
-Graduate Certificate in Geodesign (14 credits)
Designed in collaboration with the University's top-ranked Department of Geography, the programs receive guidance from an international advisory board of leaders in geodesign research and practice.
These programs are for professionals who realize the limitations in current design and planning processes, and seek new skills to effectively address complex environmental design problems for situations ranging from urban design to conservation planning.
"Geodesign resides at the confluence of today's critical issues and exciting trends. The issues include resource conservation and extraction, species viability and protection, energy-efficient uses and infrastructure, and sustainable commmunities. These are land-based, and their planning and design are multifaceted and complex. No single profession can solely develop satisfactory, sustainable solutions. To address these, geodesign capitalilzes on emerging trends, such as scientific-creative collaboration, the age of innovation, rapid data visualization, and systems thinking."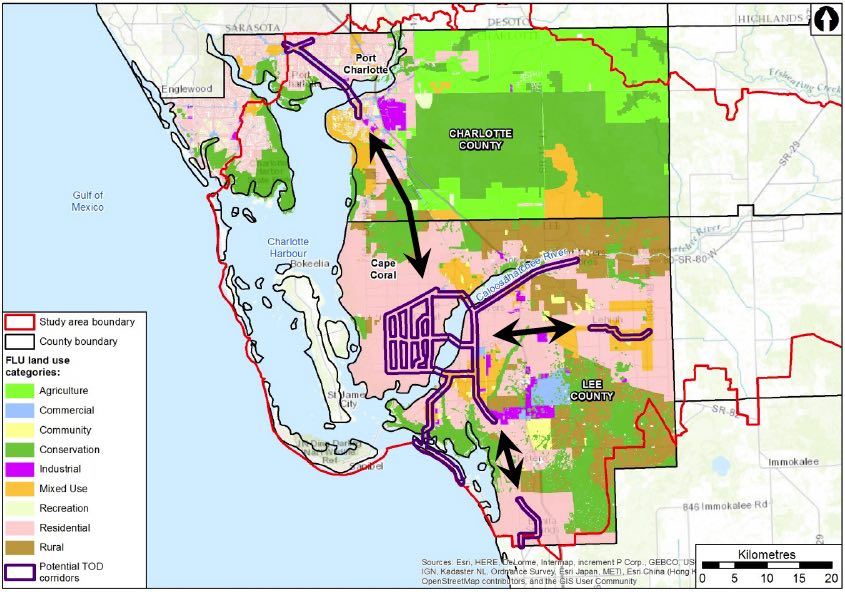 -Kelleann Foster, RLA, ASLA
Lead Faculty, Geodesign Programs

Director, Stuckeman School
SPECIFIC PROGRAM INFORMATION
Program Choices
Penn State is offering the following graduate programs:
Schedule
Course schedules are designed for part-time students taking one course at a time. All the certificate courses are 8-week long compressed semesters. If a course is taken in each of the five 8-week sessions, the length to completion for the certificate is one year. 
Goals
Students graduating from this program will be prepared to take leadership roles on complex environmental design problems that require the synthesis of geographic knowledge, geospatial analysis, and best practices of design. Penn State's Geodesign program will enable students to:
Lead the design of sites, developments and regions that are ecologically sustainable, economically viable, and socially valuable using the best Geodesign methods and approaches.
Develop successful geoprocessing workflows to analyze and assess building and development impacts on the natural and cultural environment.
Understand the power of geographic information systems for planning green infrastructure systems and evaluating ecological services in design.
Achieve advanced collaboration skills for creating teams to determine geospatial models of existing and proposed conditions of the built environment.
Ideal Candidates
Professionals for whom this program is well suited include: Engineering Managers, Engineers, Architects, Environmental Scientists and Specialists, Environmental Engineers, Geoscientists, Landscape Architects, Geographers, Urban and Regional Planners, and Hydrologists.
Mid-career Professionals who want to remain in place to while gaining new skills.
Any professional looking to acquire new skills in collaborative leadership
Professionals who desire career enhancement; additional credentials
Professionals seeking new skills, based on proven techniques, to address some of the world's most pressing problems.