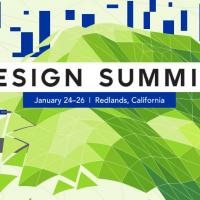 The 2017 ESRI Geodesign Summit will take place on January 24-26 at ESRI headquarters in beautiful Redlands, CA.  Our own Kelleann Foster is a featured speaker at this years summit along with a number of other talented individuals.  
"This year's event will change the way you think about the planning practice. You'll hear from your colleagues and GIS experts about smart planning technology and geodesign techniques that will help you evaluate planning proposals against possible outcomes, engage diverse voices, and communicate effectively across departments and with the public."
Check out this link to learn more about the Summit and see the full agenda.